About the Farm
The Kokan Kanya Agri Tourism Resort started by Shri Rahul Kumar Yeole, is a sprawling farm land of 70 acres situated at a distance of 38 kms. From Pune in Yeole Mala, in Mukhai village, Taluka Shirur, Dist. Pune, Maharashtra. The agri tourism resort is located at 7 kms from Shikrapur on the Pune-Ahmednagar highway. Visited the resort on 1st June, 2014 with family.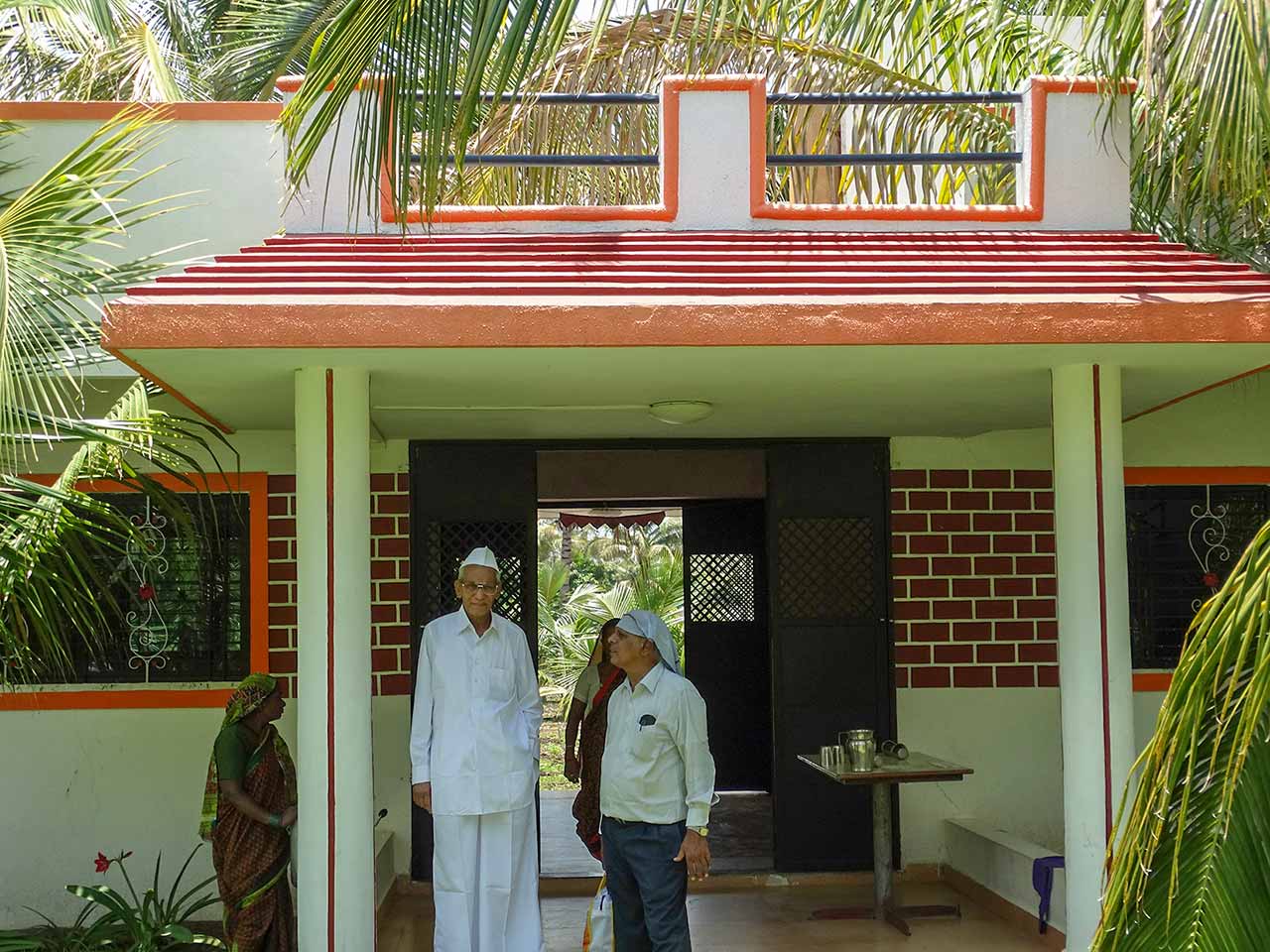 Konkan Kanya Resort
How to reach?
By Road :
From Pune :
Slightly ahead of Shikrapur on the Pune-Ahmednagar Road, there is Phabal Phata. The road that goes opposite to Axis Bank (located on the main road) goes to Mukhai. From Mukhai you have to take a left turn and travel on the kutcha muddy road parallel to the water canal for almost 2.1/2 kms. to reach Yeole Mala i.e., the agri resort.
There is an alternate route from Karegaon but the same is passing through villages with narrow kutcha road for some distance.  It is preferable to travel through Shikrapur-Pabal.
By Rail:
The nearest railway station is Pune at a distance of 40 kms.
By Air :
The nearest Airport is Pune.
What to do there?
When you enter the canal area, all the fields are around are filled with green crop. Once you enter the Yeole Mala limits, you will find banana plantations, cocounut trees, capsicum crop, cucumber crop and many other ancillary plants and crops.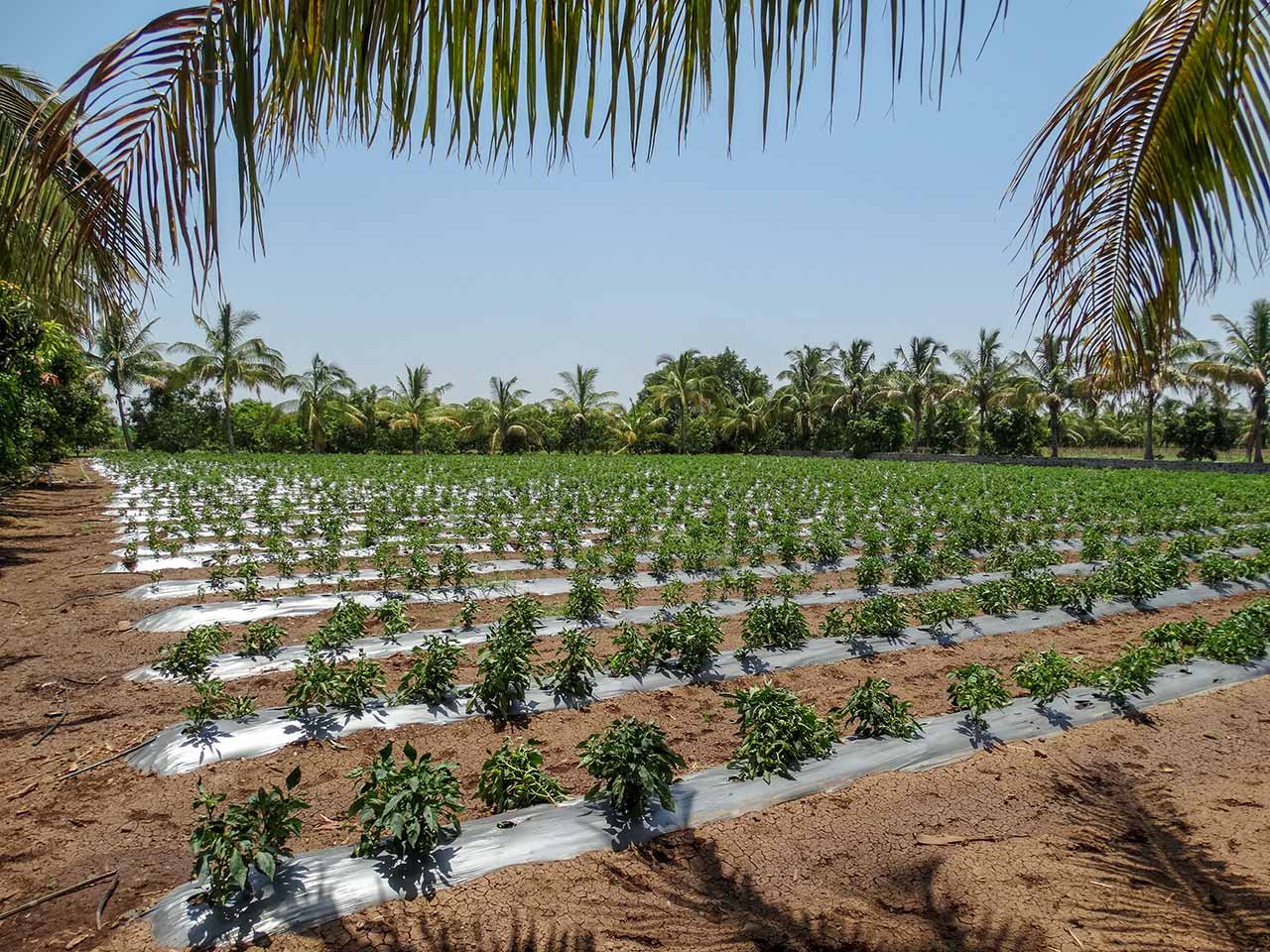 Capsicum crop
The sitting area behind the office has a talav (large pond) with 10ft. of water. Adjacent to the pond, grass is laid on the area filled with cocoanut trees providing shade all around.  When we visited the place there was a gathering of almost 100 visitors mostly middle aged sitting around, playing cards, enjoying gully cricket, and getting wet in the rain dance area.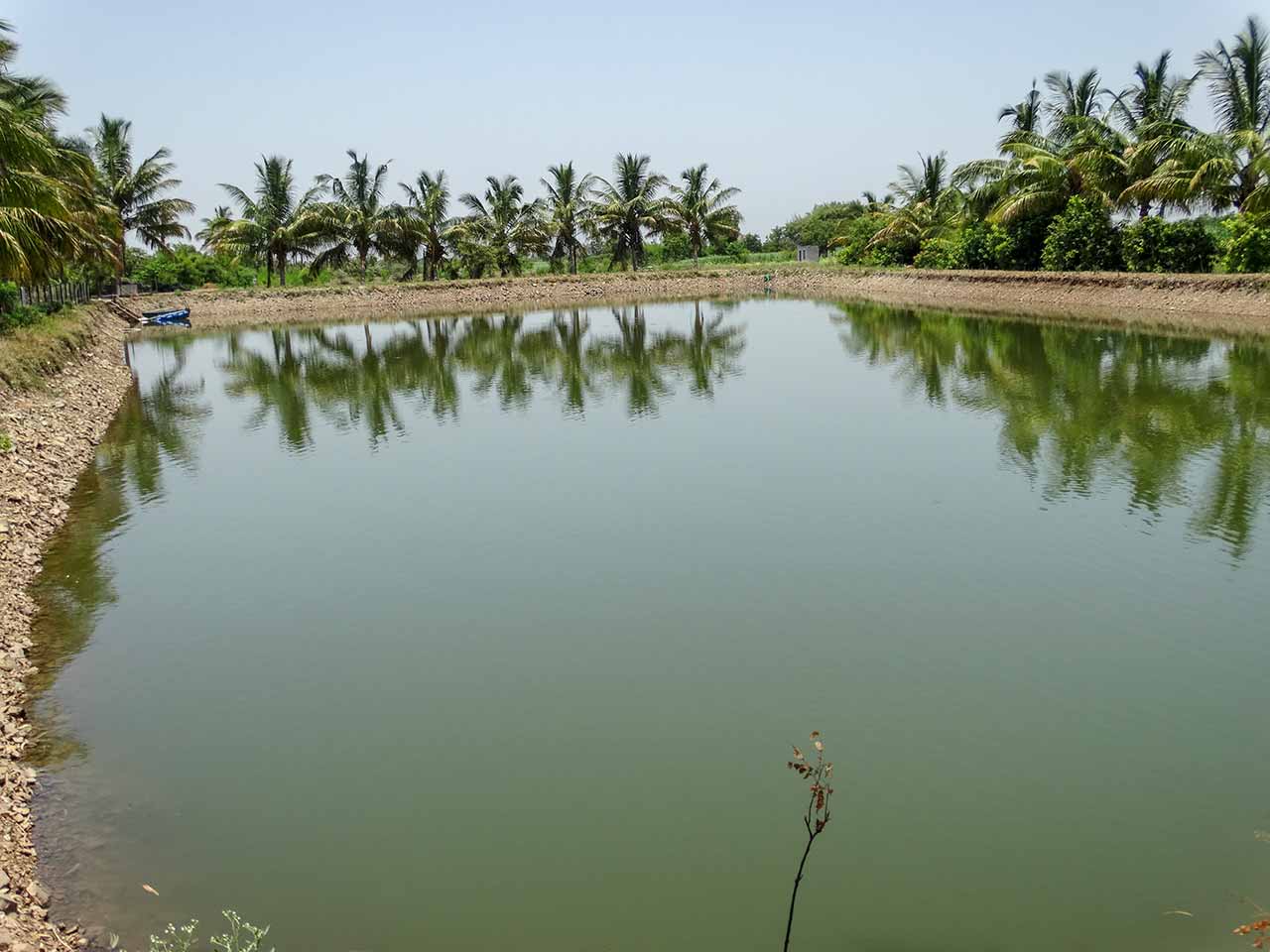 Water Talav
There is also provision for a tractor ride for those interested.
Staying arrangements:
There are no staying arrangements for families or smaller groups. They have a bunglow which is rented out to larger groups.
Summing up !
Konkan Kanya Agri Tourism Farm is an ideal one day picnic spot near Pune particularly for groups as staying arrangements are limited.