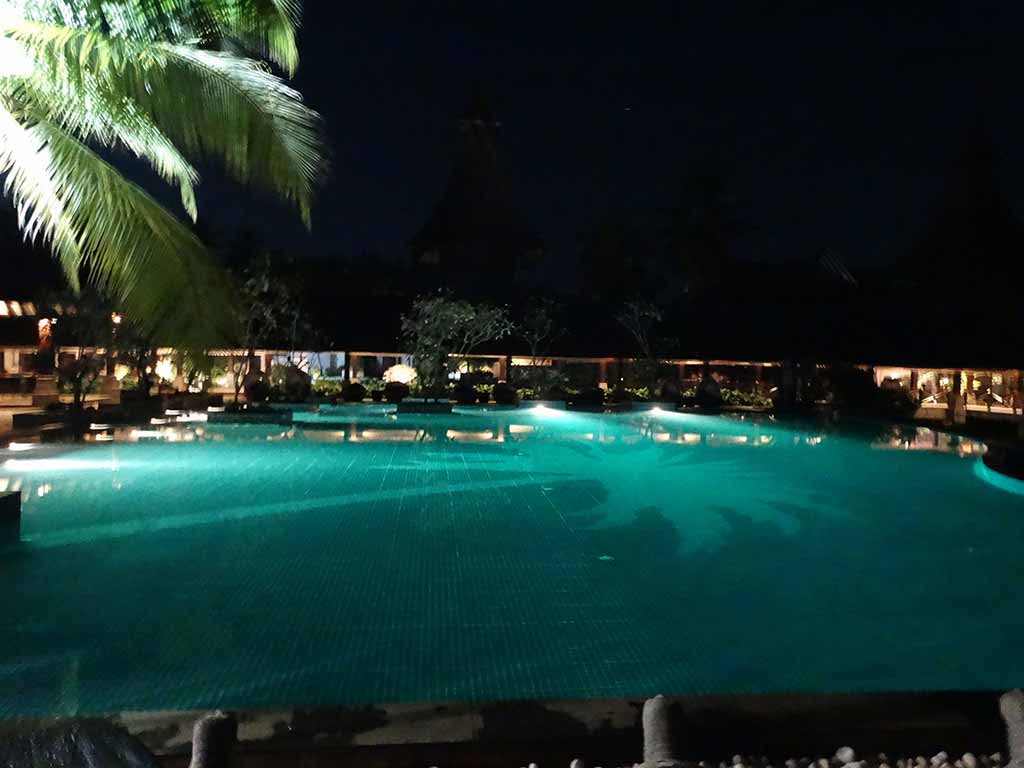 Lalit Resort, Bekal,Kerala
Situated in the northern part of Kerala being developed as a new hub for tourism, Bekal is a small town 16 kms away from town of Kasargod in Kerala. It is located 70 kms from the city of Mangalore in Karnataka.
Bestowed with lush green cocounut trees, this is a best location for a quiet holiday with family. The atmosphere is quite serene and absolutely noiseless.
The Lalit Resort and Spa, a 26 acres property, is located 4.5 kms from the main road in Bekal on the shores of Arabian sea and on the banks of Nombili river. At the spot where the property ends, the Nombili river can be seen merging into the sea. There is a private acess to the sea beach from the resort property.
Continue reading »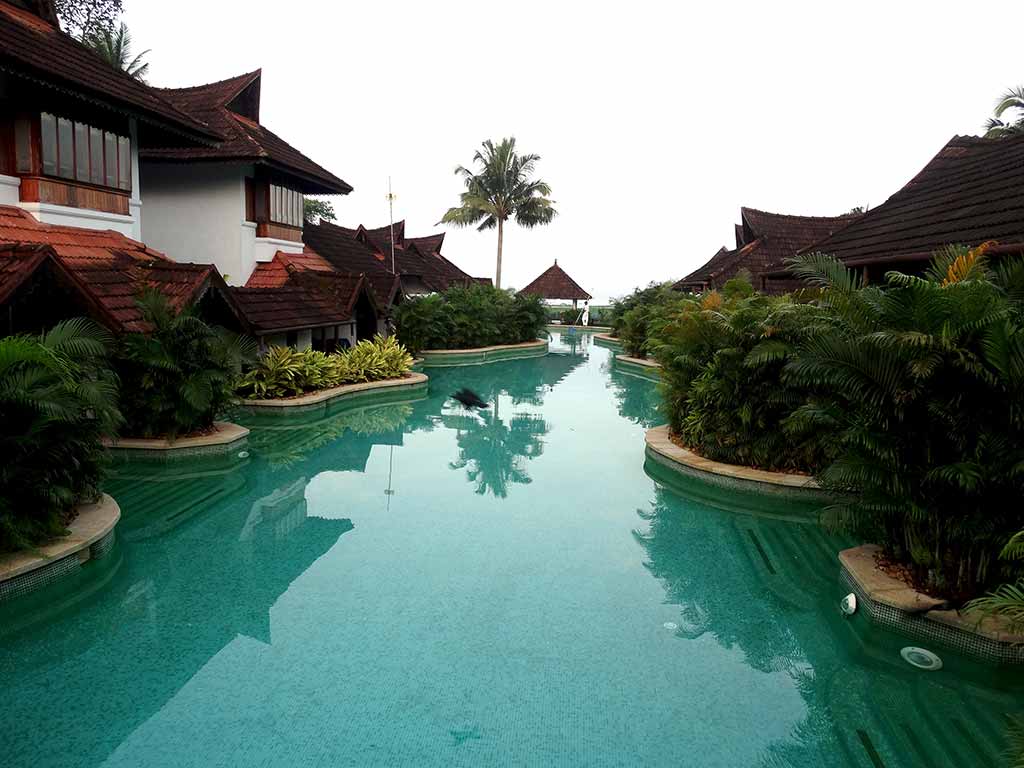 Kumarakom Resort,Kerala
Kerala..the God's own country. True to its name, visit to Kerala post-monsoon is a green experience.
Visited Kumarakom Lake Resort at Kumarakom, Kerala on 23rd and 24th Septmber, 2014. It was 4 nights 5 days luxury tour of Kumarakom – (Alleppey) – Kovalam – (Trivandrum).The resort is located about 72 kms from Cochin (Kochi) airport.
On the day we reached Kumarakom Lake Resort, we were welcomed in a traditional style by placing a tilak on the forehead by the hotel staff. On arrival, we were provided with cocounut water. The check in was without much ado or delay.  We were provided with a luxury pavilion room overlooking the Vembanad lake.
Continue reading »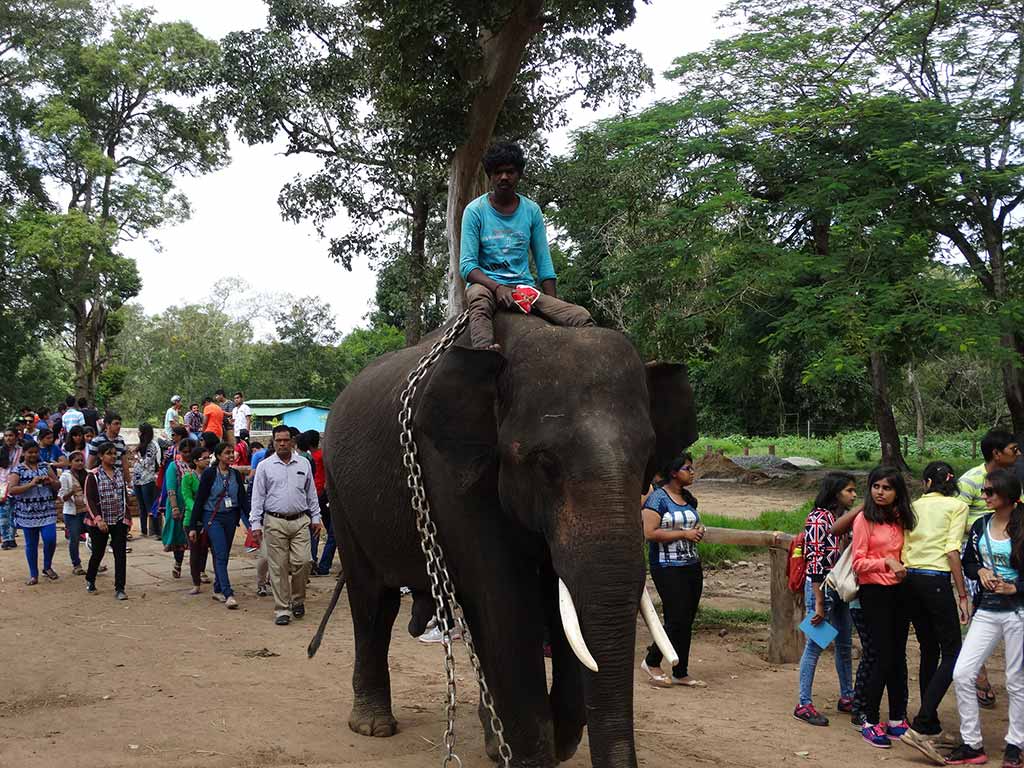 Dubare Elephant Camp,Coorg
Located at 143 kms from Mangalore airport, Madikeri in Coorg (locally known as Kodagu or Kodava Nadu) is a district in southwest Karanataka. It is surrounded by Dakshin Kannada, Hassan, Mysore districts of Karnataka and Kannur and Wayanad districts of Kerala. Madikeri is the headquarters of Coorg. Coorg is also known as 'Scotland of India'. The flora and fauna is extremely diverse. Some of the trees that can be seen around are Ben teak, Silver Oak, Eucalyptus and Jack Fruit. The wilderness includes fruit trees, coffee, cardamom, vanilla and pepper plants.
Coorg is well known for production of coffee,spices like pepper and honey. It also has rubber plants on the way to Madikeri.
Continue reading »